Kiple Application form
ecomdiy network Sdn.bhd.

Please courier Hardcopy to this Address Below
Ecomdiy Network Sdn Bhd
121 Jalan Masjid Pekan Baru
08000 Sungai Petani Kedah.
+6011 1866 7291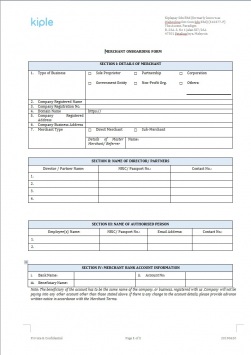 Kiple Merchant Onboarding Form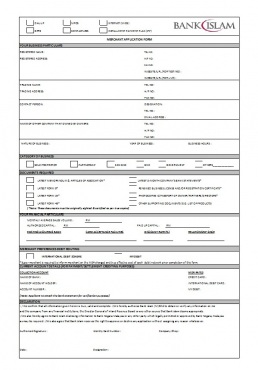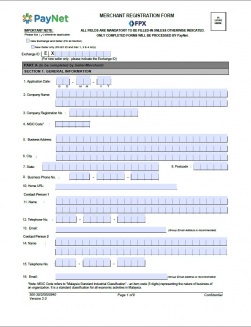 Merchant Application Form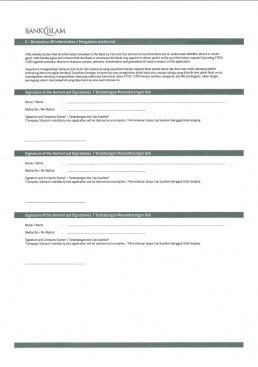 Declaration of information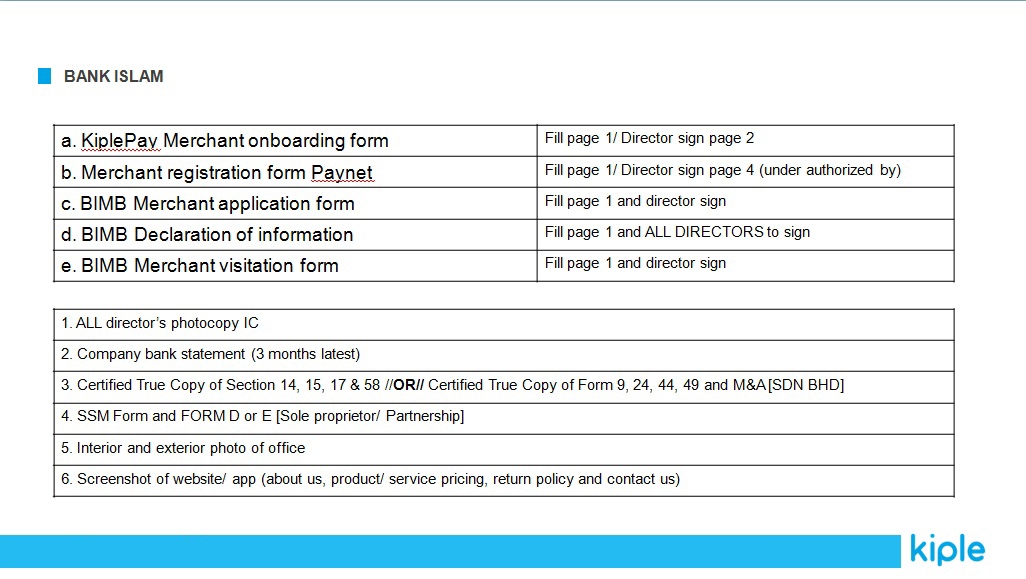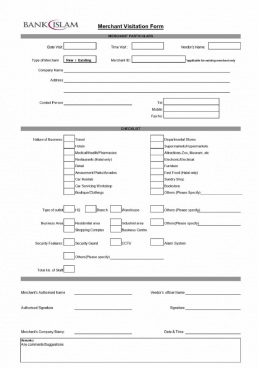 Kindly fill in and scan back for further action.
(i) Application forms (Original hardcopy).
(ii) Supporting documents (softcopy)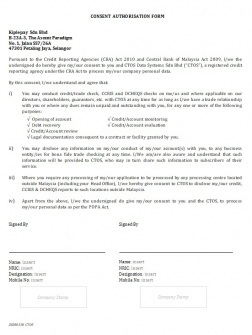 Consent Authorisation Form